Sweet and refined on the palate
Ice cider is extremely versatile and can be enjoyed in a multitude of different ways. Served on its own or as a digestif, anytime is a good time to open a bottle! To reveal all its flavours and truly appreciate it at its best, we recommend serving the cider well chilled, without ice. The ideal serving temperature is 5 °C.
The ideal companion for foie gras and specialty cheeses, including aged and blue varieties, ice cider also lends itself beautifully to cocktail hours. Those with a sweet tooth will no doubt prefer to pair it with dessert. It's a terrific way to double the pleasure! With its sweet side and mild acidity, Ice Cider is enjoyable on its own in mixed drinks and in recipes.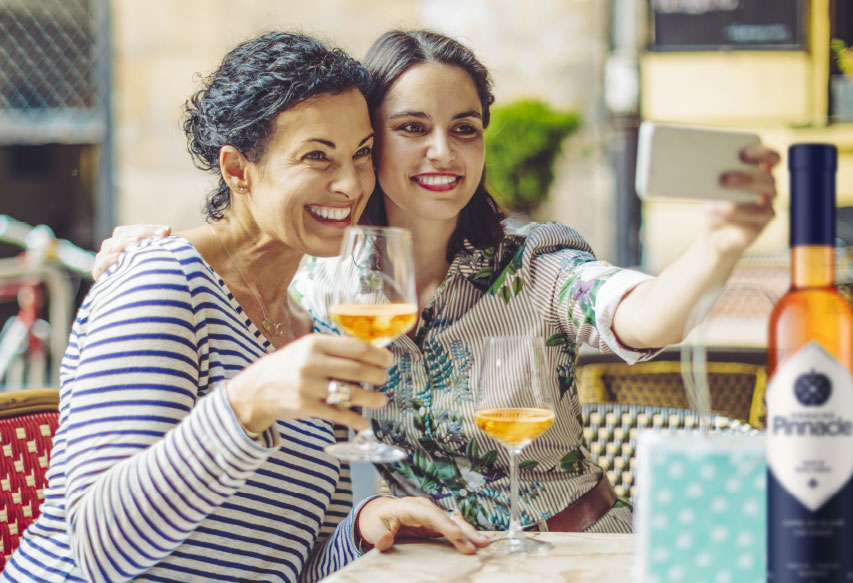 Domaine Pinnacle moments
Whether you're enjoying a romantic evening in front of the fire, impressing dinner guests, rounding out a memorable meal or looking for a gift idea, Domaine Pinnacle ice cider is a sure bet for your favourite moments.
Domaine Pinnacle
Québec ice cider
Part of your favourite moments for more than 20 years
Celebrate every moment,
big or small!
To mark a memorable occasion or elevate that moment when you want to show your appreciation, a bottle of Domaine Pinnacle Ice Cider is a kindness that's always noted and enjoyed.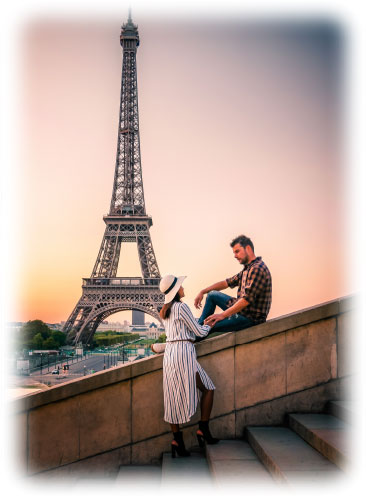 Share the richness of our terroir
Travelling and experiencing new places in the world is a privilege. Why not share your world by gifting Domaine Pinnacle Ice Cider, our local treasure, on your journeys?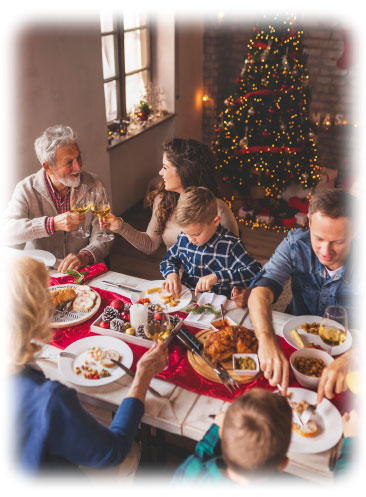 Holiday magic on your table
When it comes to pleasing your nearest and dearest, preserving the magic and making unforgettable memories, Domaine Pinnacle ice cider takes pride of place on your table.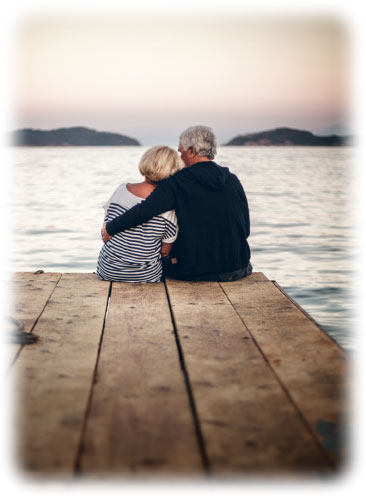 Kick back and enjoy!
Getting the most out of life also means revelling in all the little things you enjoy, like those moments when you're relaxing with a glass of Domaine Pinnacle Ice Cider in your hand surrounded by your loved ones.